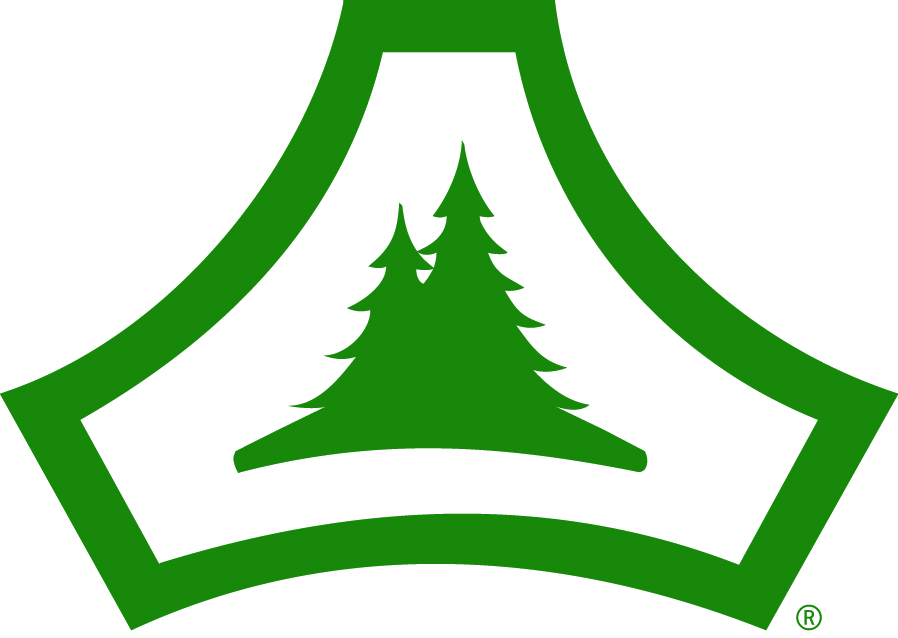 Fort McCoy Regulations & Maps
Fort McCoy Hunting Regulations
Regulation 420-29: Fort McCoy Hunting, Fishing, Trapping Laws and Regulations
Fort McCoy Hunting Maps
Small Game/Archery/Turkey Map (Appendix C)
Cantonment Archery Map (Appendix F) - Contact the Permit Sales Office to obtain map 608.388.3337
Firewood Cutting Regulation
Regulation 200-4: Fort McCoy Firewood Cutting Regulation
Permits and maps are available only at the Permit Sales Office (bldg 2168, M-F 7-15:30). Firewood permits are cash only.Call 608.388.3337 for additional information.
Firearm Registration: Fort McCoy is requiring that all privately owned firearms brought on to the installation be registered through the Directorate of Emergency Services (DES) Police Department. Click here for additional information.
Firearm Registration Form: Fort McCoy Form 433
Activity Card Template ~ Applies to All
All recreational participants/permit holders are required to display an information card on the passenger side of the windshield/dash with the following information: Permit holder's full name (if there is more than one permit holder per vehicle, the names of all permit holders will be noted), activity (Spring Turkey, Fishing, Cantonment Archery, Archery, Gun-Deer Hunt for Hunters with Disabilities, Gun-Deer, Small Game, Fall Turkey, Trapping, Scouting, berry picking, bird watching, etc.), personal cell phone number and two emergency contact phone numbers for each permit holder in the vehicle.
Click here for Activity/Information Card Template
Additional Regulations and Links: