Fort McCoy lakes have been stocked with rainbow trout as of 1 May, 2018.
Click on Lake Information to get rainbow trout stocking numbers.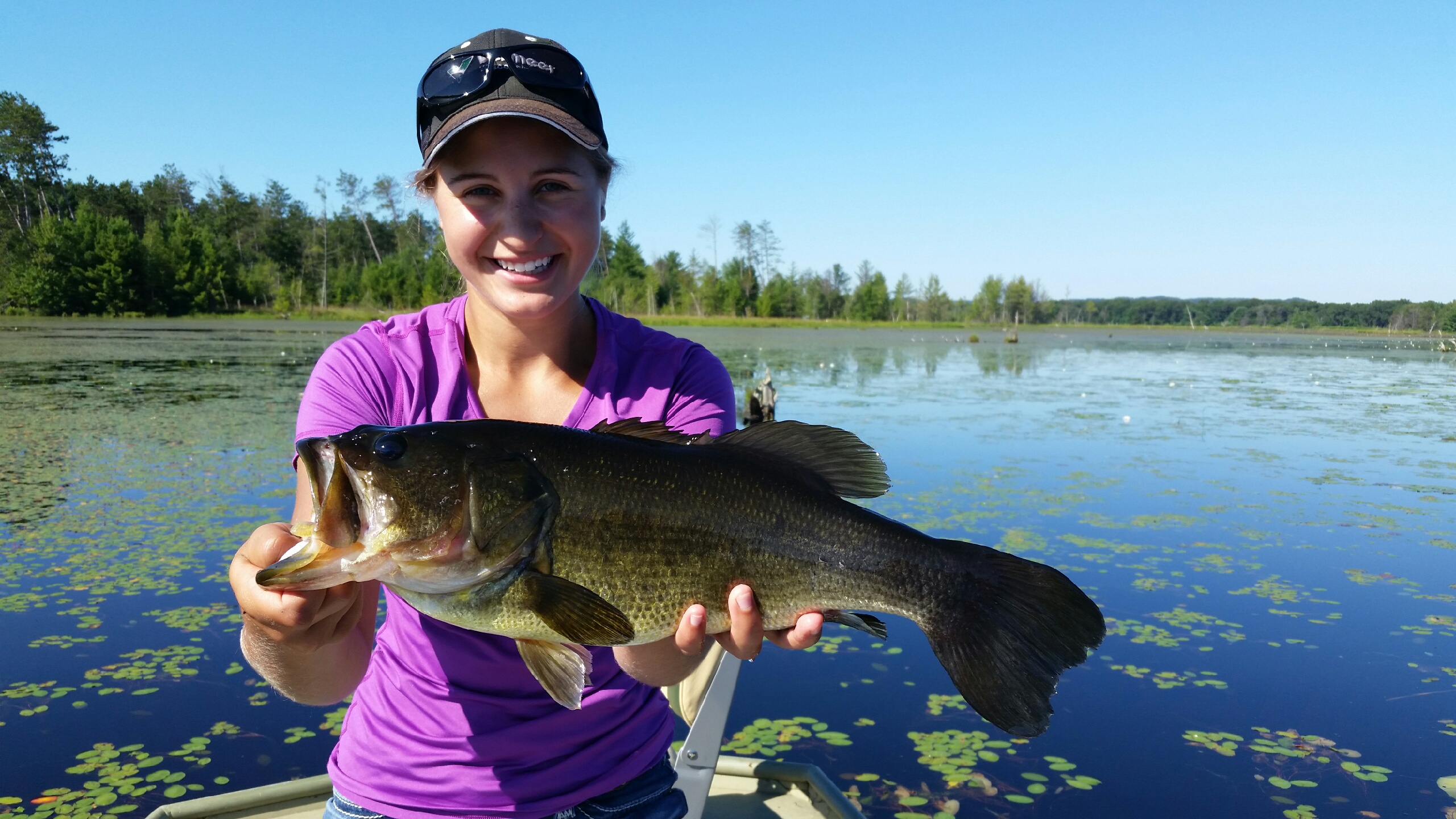 All persons fishing on Fort McCoy are required to have a Fort McCoy Fishing Permit and appropriate Wisconsin Fishing license (with trout stamp if fishing for trout). Permits can be purchased directly from an authorized WDNR GoWild vendor or online at http://dnr.wi.gov/GoWild/. See below for fishing permit types and fees.
Please refer to the Fort McCoy Fishing Regulations for bag, possession, and size limits
ANGLERS ARE NOT REQUIRED TO SIGN-IN, HOWEVER THEY MUST CHECK THE GAMELINE DAILY FOR ANY LAKE CLOSURES.
Click here for 2018-2019 State Fishing Season Dates