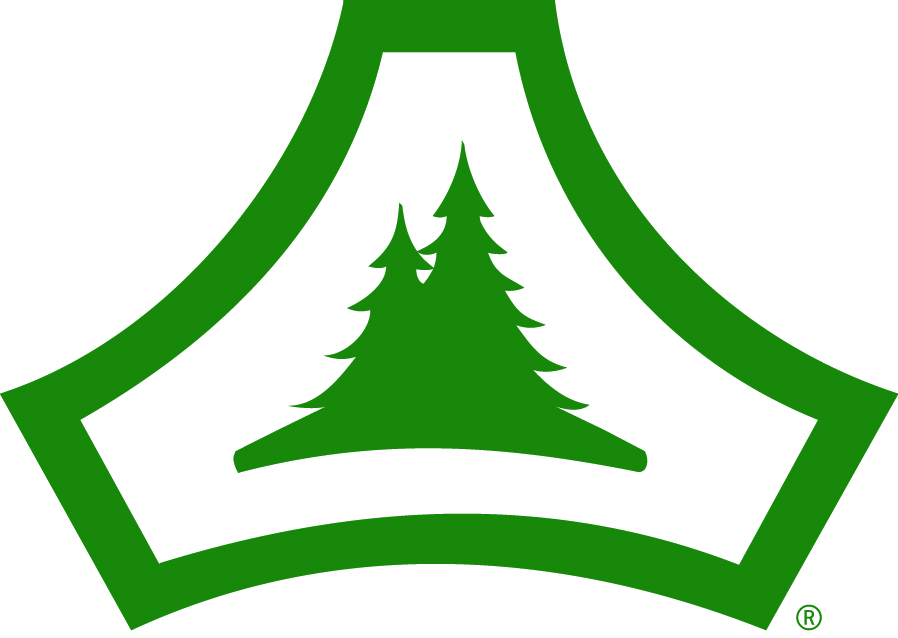 Fort McCoy Natural Resource Branch
CONTACT US
For additional information, questions, or comments regarding iSportsman or hunting and fishing opportunities we can be reached by email or by contacting our office during business hours.
Emergency Phone Numbers
Police, Fire, Ambulance: (608)-388-2266 or 911
Report Violators: (608) 388-2266
Note: You cannot contact a DES Game Warden directly. All calls must go through the Fort McCoy police desk.
Fort McCoy Directorate of Public Works (DPW)
Natural Resources Branch
(608)-388-2252 Natural Resource Branch
(608)-388-3337 Permit Sales Office/Admin Building 2168, Door 4, North Entrance (M-F 0700-1530) Closed weekends and holidays.
Email: usarmy.mccoy.id-readiness.mbx.dpw-permit-sales@army.mil
iSportsman Kiosk Location: Hunter Information Point (HIP). The HIP is located along State Highway 21 at the intersection of South J Street and State Highway 21 and will be open year round.
Fort McCoy Natural Resources Mailing Address:
DEPARTMENT OF THE ARMY
DIRECTORATE OF PUBLIC WORKS
AMIM-MCP-EN (NATURAL RESOURCES)
2171 SOUTH 8TH AVE
FORT MCCOY WI 54656-5136
Additional Contact Information
Firearm Registration: Ft McCoy Police Dept. 608-388-2357 / usarmy.mccoy.id-readiness.mbx.des-fire-arm-registration@army.mil
Fort McCoy Total Force Training Center: https://home.army.mil/mccoy/index.php
Directorate of Family, Morale, Welfare, & Recreation (MWR): https://mccoy.armymwr.com/
Pine View Campground (608) 388-3517 website: https://mccoy.armymwr.com/programs/pine-view-campground
Sportsman Range (608) 388-9162 website: https://mccoy.armymwr.com/programs/sportsmans-range
Recreational Equipment Checkout (608) 388-3517 or (800) 531-4703 to reserve equipment