HUNTING, FISHING and TRAPPING PERMITS
All recreational access to Fort McCoy will be managed through the Fort McCoy iSportsman system https://mccoy.isportsman.net . Once registered, hunters and trappers are required to use the iSportsman system to Check-in and Check-out when participating in an activity and record harvest information.
Fort McCoy is requiring that all privately owned firearms brought on to the installation be registered through the Directorate of Emergency Services (DES) Police Department.
For new iSportsman users:
From the homepage select the REGISTER tab

Create a username and password and enter personal information. Click continue and then complete account set-up

Enter only correct and accurate information. Account information should be updated annually.

Fill out all required fields
What to know
Anyone interested in hunting, fishing or trapping on Fort McCoy must have a Fort McCoy permit and appropriate State of Wisconsin license, tags, and stamps. Click here for Regulations and maps
Activity/Information Card: All individuals are required to display an information card on the passenger side of the windshield/dash with the following information:
Permit holder's full name (if there is more than one permit holder per vehicle, the names of all permit holders will be noted), activity (e.g., archery, gun-deer, small-game, turkey, scouting, berry picking, bird watching, etc.), personal cell phone number and two emergency contact phone numbers for each permit holder in the vehicle. Click here for activity/information card template.
Fort McCoy Permit Types
Non-quota season permits (i.e., Fishing, Regular Archery, and Small-Game):
A Fort McCoy application is not required to purchase these permits. Fort McCoy permits can be purchased at any authorized WDNR GoWild vendor throughout Wisconsin including WDNR Service Centers, Fort McCoy Post Exchange (military ID required), and Fort McCoy Pine View Campground. Fort McCoy permits are also available through the WDNR Online Licensing Center at http://dnr.wi.gov/. All hunting participants must register and create an account in the iSportsman and are required to Sign-in/Sign-out when hunting.
Quota season permits (i.e., Gun-Deer, Deer-Disabled, Cantonment Archery, Spring Turkey, Fall Turkey, and Trapping):
Only available through the Fort McCoy i-Sportsman on-line application process. Must submit an online application through your iSportsman account for the specified permit that will go into a random drawing. If awarded a Fort McCoy permit, the Fort McCoy permit will be posted to your WDNR GoWild account for you to go purchase after a specified date.
You must add and check-out the awarded Fort McCoy permit to your iSportsman account. This will allow you to Check-in and Check-out of your activity during the season.
Quota permit applications are available on-line through your Fort McCoy i-Sportsman user account. Click here for additional application information https://ftmccoy.isportsman.net/HuntingApp.aspx

Selection of recipients is conducted through a random drawing following the application deadline date.

Applicants are notified of the selection results by checking their iSportsman user account. Additional instructions on how to purchase your permit will be posted on the web site.

Soldiers stationed at Fort McCoy after the quota permit drawing is completed are eligible to apply for a quota permit (i.e., Gun-Deer, Deer-Disabled, Cantonment Archery, Spring Turkey, Fall Turkey, and Trapping).

A copy of the PCS orders showing the date of assignment after the application period must accompany the application.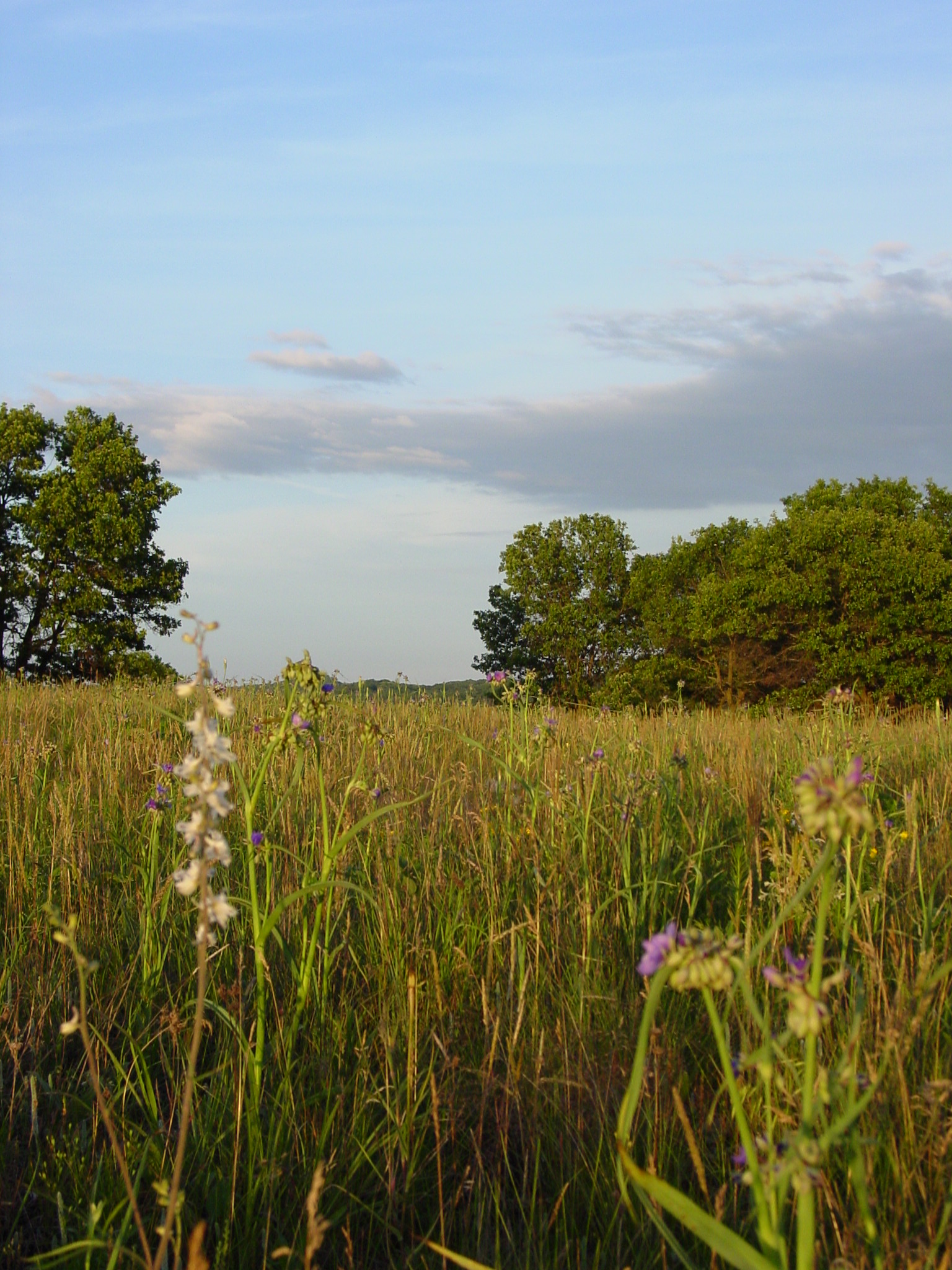 Click here for fishing permit fees and season date information.
Click here for hunting permit fees and season date information.
Purchasing your Fort McCoy Permit
Hunting and Fishing Permits are not sold through the Permit Sales Office.
All Fort McCoy hunting and fishing permits are sold through the Wisconsin Department of Natural Resources (WDNR) GoWild Licensing system. https://gowild.wi.gov/
Permits can be purchased at any authorized WDNR vendor throughout Wisconsin including WDNR Service Centers, Fort McCoy Post Exchange (military ID required), and Fort McCoy Pine View Campground. Fort McCoy permits are also available through the WDNR Online Licensing Center at https://gowild.wi.gov/
Permit Sales Office Hours
Open Monday-Friday
7:00 a.m. - 3:30 p.m.
Building 2168
(608)388-3337
Email:usarmy.mccoy.imcom-central.mbx.dpw-permit-sales@mail.mil