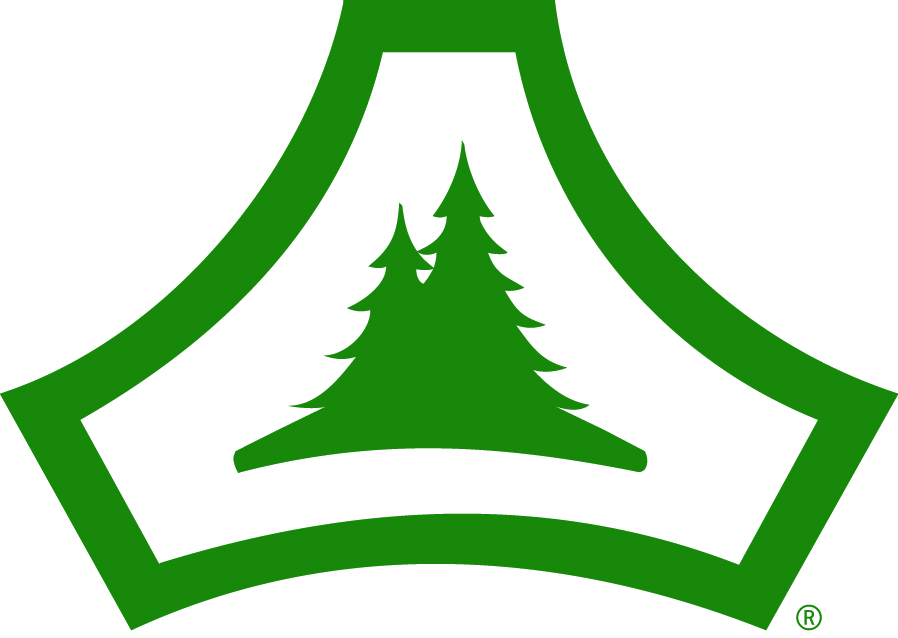 Attention Fort McCoy Users: Firearm Registration is now Required
Firearms and crossbows are not allowed in the Cantonment Area.
Questions related to firearms registration should be directed to the Fort McCoy Police Department at 608-388-2266 or the Visitor Control Center (VCC) building 35 at (608) 388-4988.
Fort McCoy is requiring that all privately owned firearms brought on to the installation be registered through the Directorate of Emergency Services (DES) Police Department. This requirement pertains to anyone with a privately owned firearm in their possession who is on Fort McCoy for any reason, including hunting, fishing, trapping, camping, shooting range events, or visiting members of the Fort McCoy community.
The firearms registration is required by Army Regulation 190-11, 4–5, "Privately owned weapons and ammunition," which states, "Personnel who bring a firearm onto the installation to engage in authorized activities will register it."
Firearms are required to be registered with the police department prior to entrance or immediately upon entering any lands identified as Fort McCoy property. The registration will be completed by using a form provided by the DES Physical Security Office.
The user who brings a firearm for the purpose of engaging in authorized activities onto the installation is responsible for its registration. In the case of juveniles, a parent or legal guardian over the age of 18 is responsible for the firearm registration.
Firearms that are registered with the police department will be entered into the Army Law Enforcement Reporting and Tracking System (ALERTS) weapons-registration module. ALERTS is utilized by and available only to Army law-enforcement professionals.
Formal background checks will not be conducted as part of the firearms-registration process. The police department will verify the weapon is legally possessed and has not been reported as stolen.
Questions related to firearms registration should be directed to the Fort McCoy Police Department at 608-388-2266 or VCC at 608-388-4988.
Firearm forms are available at the Fort McCoy Visitor Control Center building 35, Hunter Information Point (HIP) located along State Highway 21 at the intersection of South J Street and State Highway 21, and at the Permit Sales Office building 2168. If handwriting forms, information must be legible or forms will not be processed.

Click here to PRINT Firearm Registration Form


Click here to download fillable Firearm Registration Form.
NOTE: Fillable Form must be downloaded to your device prior to filling out. Must have Adobe Reader installed on your device prior to downloading form.

Registration forms can be processed during normal business hours within building 35 at the Visitor Control Office (608) 388-4988 or during nonduty hours at the Fort McCoy Police Department building 1681,
or may be emailed to usarmy.mccoy.id-readiness.mbx.des-fire-arm-registration@army.mil
The forms may also be mailed to the Police Dept. at:
Ft McCoy Police Dept
Attn: Firearms Registration
1681 W Eaton Rd
Ft McCoy, WI 54656
Each person who registers firearms will receive a firearm-registration record. Anyone engaged in authorized activities that require possession or transportation of a firearm must have the firearm registration record in their possession, and the record must be presented to law-enforcement personnel upon request.
Once completed, firearm registrations will be valid on Fort McCoy indefinitely unless otherwise changed by regulation. If a registrant no longer has a firearm on the registry, they should contact the police department to have the firearm removed from the registry.
Firearms used, possessed, transported, or stored in violation of this policy also may be permanently confiscated by authorized law-enforcement personnel or proper command authority. Disposition of confiscated weapons will be determined through due process following appropriate UCMJ, disciplinary, or administrative actions.