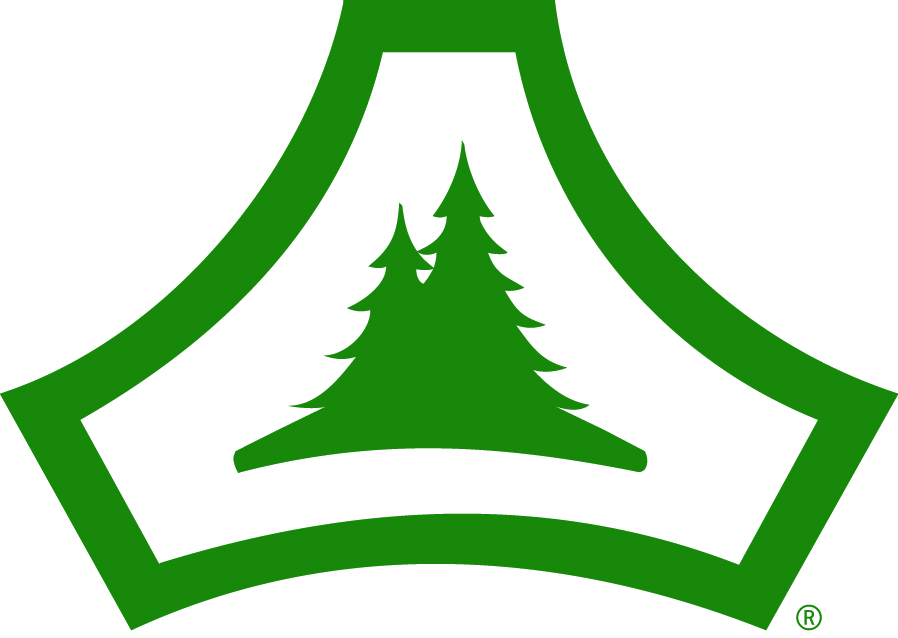 Fort McCoy Natural Resource Branch
Attention Fort McCoy Users: Firearm Registration is now Required Click Here
Firearms or crossbows are not allowed into the Cantonment Area
Welcome 2018 Gun-Deer Hunters

As the 2018 Gun-Deer hunt quickly approaches, we look forward to seeing the old and new faces alike. We anticipate this to be a good hunting season. We had a mild winter with plenty of food sources and fawn births appear to be strong. We wish you all a safe and enjoyable hunt

There have been a few changes for the 2018 season and a few informaitonal updates we like to share with you. Review the 2018 Gun Deer Season Infomation for more details. Click here. Other information can be found to the right.

CWD Testing: We will continue efforts to collect samples from Fort McCoy harvested deer for CWD testing. Staff will be location adjacent the Hunter Information Point (HIP). A Self Service is also located near the HIP to drop off samples after hours. A dumpster will also be provided during the Gun-Deer season disposal of deer carcass. The dumpster will be inplace until 26 November.

Map Updates: Several areas North of Highway 21 have been split to create a safety buffer adjacent to training areas used by troops. The areas split unclude C-6, C-8, C10, D-3, D-4, and M1. Several smaller areas are closed as well in C-14, M-6, and D-7. Please locate these areas on your map to be familiar with their locations. These were create to allow safe training for our soldiers while ensuring the maximum number of areas open for hunters and to meet our deer harvest goals.

Signs: Some signs on Fort McCoy can be confusing, especially to anyone new to the installation. Here are a few signs you should be familiar with during your time on Fort McCoy. Click Signs found on Fort McCoy.

Harvest Data: All deer taken on Fort McCoy must come through the Deer Data Collection station located next to the Hunter Informaiton Point (HIP). The information we collect is vital to calculation the installation deer population and monitor the heard health going into the winter. Feel free to ask the staff quastions about the data collection and analysis process.

Open House: Come meet and greet fellow hunters and talk with Fort McCoy Natural Resource staff about deer management and the upcoming 2018 Gun Deer Season. Permit Sales staff will be on hand to assist with iSportsman and WDNR GoWild systems. Law Enforcement will be on hand to answer any questions and accept firearm registration forms. Click here for Meet & Greet flyer.

For additional information or for technical difficulties please contact the Fort McCoy Permit Sales Office at 608-388-3337 or e-mail inquiries to
usarmy.mccoy.imcom-central.mbx.dpw-permit-sales@mail.mil

Reminder: Sign-in and Sign-out each day and record any harvests

ALL hunting, fishing, and trapping activities on Fort McCoy are CLOSED Friday November 16th. Scouting is allowed.

NEW ~ Hunting and Fishing Regulations/Maps: Fort McCoy has released new Hunting, Fishing, and Trapping Regulations (Regulation 420-29). Please go to the regulation tab or click here https://ftmccoy.isportsman.net/Regulations.aspx to view new regulations and maps.

New~ 2018 Gun Deer Map: The new Gun-deer map is now available. Click here or click on Regulations tab and select Gun Deer map. Maps will also be available at the Permit Sales Office and Hunter Information Point (HIP). The HIP is located along Highway 21 at the intersection of South J Street and Highway 21 and will be open for all hunting/fishing/trapping seasons.

Activity Information Card: All recreational participants/permit holders are required to display an information card on the passenger side of the windshield/dash with the following information: Permit holder's full name (if there is more than one permit holder per vehicle, the names of all permit holders will be noted), activity (Spring Turkey, Fishing, Cantonment Archery, Archery, Gun-Deer Hunt for Hunters with Disabilities, Gun-Deer, Small Game, Fall Turkey, Trapping, Scouting, berry picking, bird watching, etc.), personal cell phone number and two emergency contact phone numbers for each permit holder in the vehicle. Click here for template.

Check-in/out of iSportsman: ALL users are required to Check-in/Check-out through the Fort McCoy iSportsman system daily when hunting, fishing, scouting, or participating in a non-fishing/non-hunting activity on Fort McCoy. You must have registered (created an account) online prior to using the Check-in/Check-out system. See the specific hunting season regulation for detailed information. Hunters who do not Check-in/Check-out are subject to penalties including revocation of hunting, fishing, trapping and firewood collection privileges.